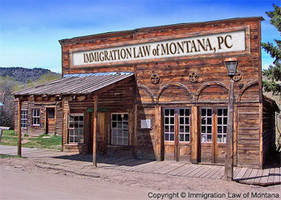 To contact us via email, please fill out the form below:
8400 Clark Road
Shepherd, Montana 59079
Map and Driving Directions
Office Phone: 406-373-9828
After Hours or Emergency Number: 406-545-6378*
*We do not guarantee a response, but if your circumstances warrant it, and we are available, we will contact you back. This number allows you to leave a message that is forwarded to an after-hours email address. You may also send a text message. You can read more details about this new service at the blog post describing it.
Please do not include any confidential or sensitive information in this form. This form sends information by non-encrypted e-mail which is not secure. Submitting this form does not create an attorney-client relationship.